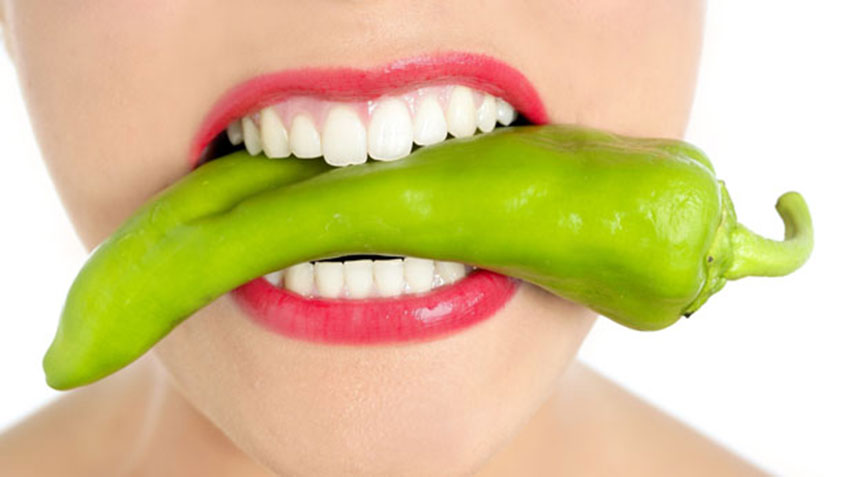 So what's GERD?
GERD stands for gastro-esophageal reflux disease.
It's basically heartburn, meaning that burning up and down your chest and sometimes at the back of your throat that you get when you've eaten too many extra spicy chicken wings.
Now, there are a few things I should mention. Acid reflux disease sometimes has manifestations other than classic heartburn – sometime you get a gnawing pain at the top of your belly. This is called dyspepsia. But not all dyspepsia is from acid – it can come from ulcers (like if you use medications like ibuprofen a lot), or from a bacteria called H Pylori, or it can just happen.
GERD is usually treated by avoiding the dietary triggers for the symptoms.
An easy way to remember which foods are classic triggers? It's basically anything that tastes good. Onions, garlic, tomato sauce, spicy foods, fizzy drinks, chocolate, caffeine…. Oh and peppermint, but no one really misses that one too much.
If you are obese, your doctor may ask you to try to loose weight, since the extra pressure around your stomach is likely pushing some of that acid up and worsening your symptoms. If you smoke, your doctor will advise to quit (which they likely have anyway for other reasons!) as this too can make your symptoms worse.
Other things you can try are not eating large meals within 3 hours of lying flat, and elevating the head of the bed. Now I don't mean pillows – that's going to make acid reflux worse – I mean get some bricks and stack them under the head of the bed. And get some Velcro for your pajamas too so you don't slide down (well, OK, maybe your doctor won't suggest that. But I always wonder how people stay put at night with the head of the bed elevated. So leave a comment and let me know!).
If all else fails and your symptoms are still happening a few times per week, you will likely be started on a prescription acid-reducing medication.
If your symptoms aren't typical, or seem more like dyspepsia, you will likely be asked to stop using medications like ibuprofen (Aleve, Motrin, Naprosyn), and you may be tested for H Pylori.
In some cases, an endoscopy might be recommended, though this is usually reserved for people with "red flags" – blood in the stool, family history of esophageal cancer, and things like that. So the long and the short of it is – if you think you have GERD or dyspepsia, and you aren't getting better by avoiding the extra-spicy chicken wings, then you should see your doctor!
Here are some useful links.
Check out Dr. Ham's Top 5 Dos and Don'ts!
Gastroesophageal Reflux (GER) and Gastroesophageal Reflux Disease (GERD) in Adults
Mayo Clinic, Gastroesophageal reflux disease (GERD) is a chronic digestive disease