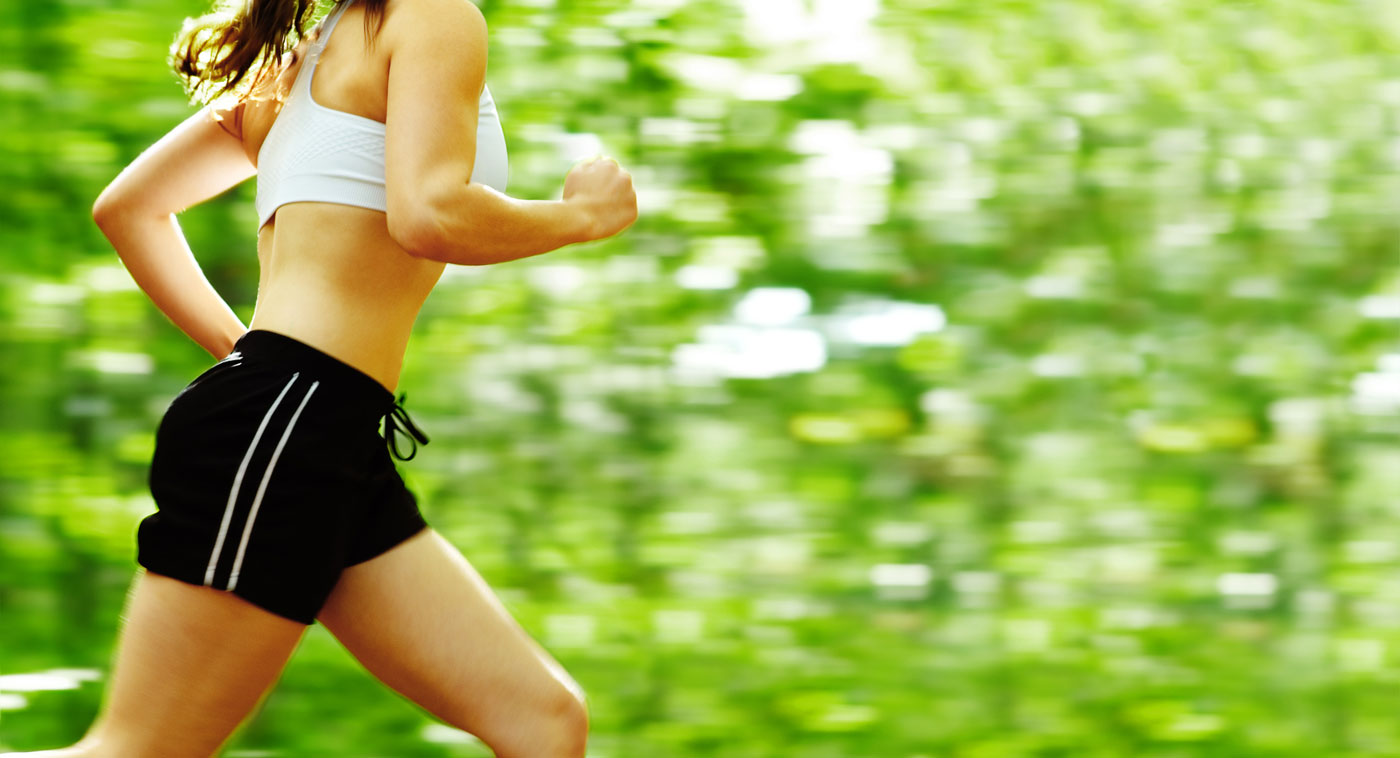 5 Ways to Help Ensure Good Bone Health
Good bone health is essential for all women. Osteoporosis and osteopenia, or low bone density, are diagnosed based on a bone mineral density (BMD) test.
Low bone density increases the risk of fractures and is very common in women, increasing in risk as we age.
Fortunately, bone loss is not inevitable.
Here are 5 ways you can ensure good bone health.
DRINK YOUR MILK: Calcium is a necessary building block for healthy bones, and builds bone density. In people who do not have enough calcium, the body will actually take calcium from the bones to meet its needs. It is very important for all women to make ensure that their diet is high in calcium. Children, postmenopausal women, and women who are pregnant have the highest calcium requirements. The best sources of calcium are dietary and include dairy products, leafy green vegetables and fish.  A general rule is that one serving of calcium-rich foods contains approximately 300 mg of calcium. Current recommendations are for 1000-1200 mg of calcium daily, either in the diet, as a supplement, or both, for all women over the age of 50.
GET OUTSIDE: Vitamin D is necessary for healthy bones because it helps your body absorb calcium. The best source of vitamin D is from sunlight. Low levels of vitamin D are common in many women, especially women who live in colder climates and spend less time outside in the sun. (In case your wondering, sunscreen probably does act as a barrier, but it's not a good reason not to slather it on!). Dietary sources of vitamin D include fish, eggs, and foods fortified with vitamin D, such as certain cereals. Vitamin D can also be taken as a supplement, but because Vitamin D requirements can vary from person to person, ask your doctor to check your levels before starting on a supplement.
KEEP MOVING: Any activity that places weight on your bones stimulates bones to increase in density. I always encourage my patients to focus on activities that they already like to do, like running, walking, dancing, playing tennis, yoga, and Tai chi. Resistance exercises, like using free weights or weight machines are another great option. It is a good idea to speak with your doctor about which exercises are good for you.
DON'T SMOKE: In addition to all of the other terrible side effects of smoking, it can also worsen your bone density. The bottom line is, if you smoke, stop. If you need help stopping, reach out to your doctor as there are lots of options available to help you.
KNOW YOUR HISTORY:  It is important to understand if there are other family members with osteoporosis, as family history can be a risk factor. All post-menopausal women should be screened for osteoporosis with a bone mineral density test (also called a DXA scan) regardless.