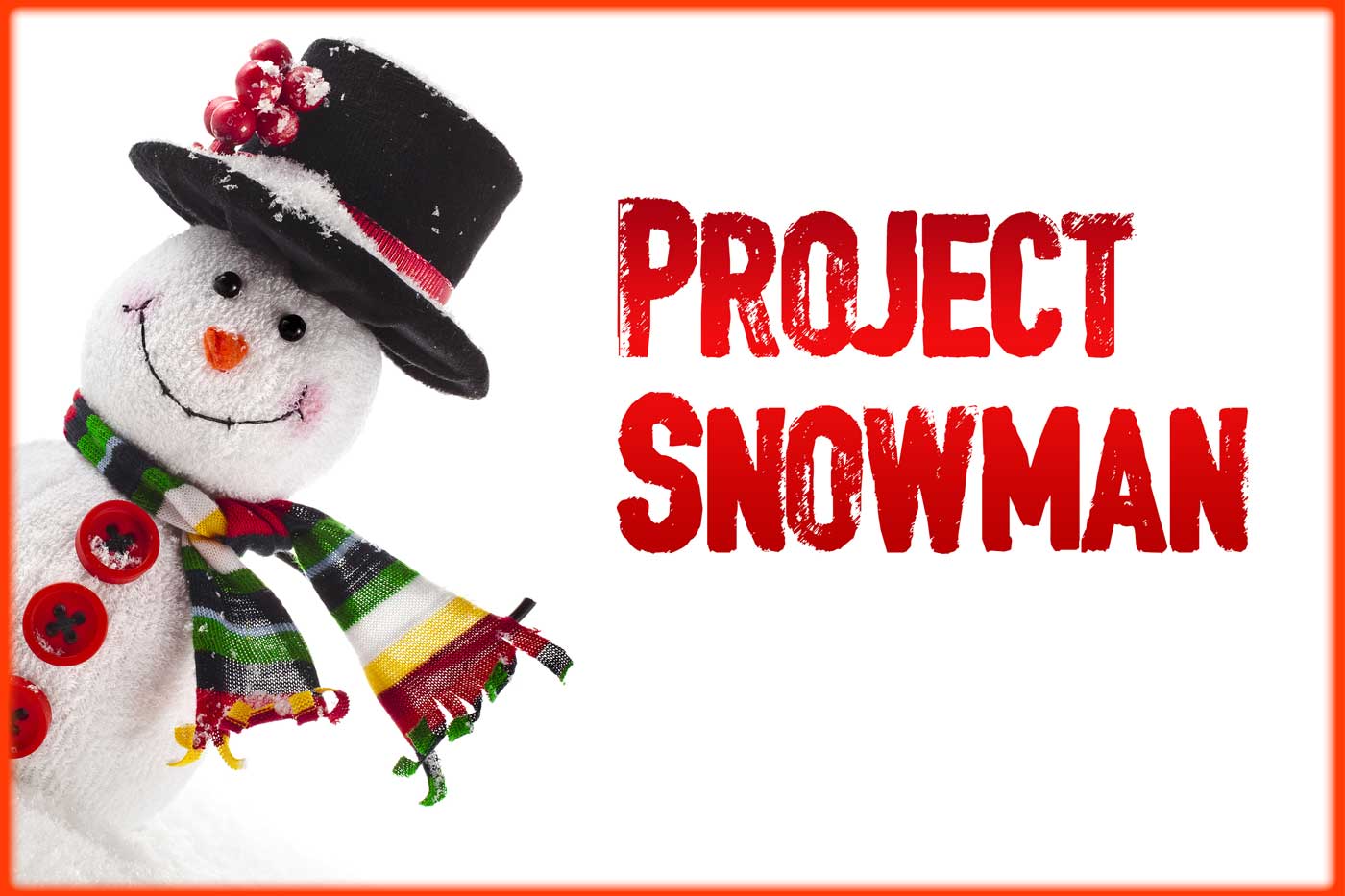 How do you teach your kids to give?
The topic of gift-giving has come up recently in my family.
I love seeing the smile on my kids' faces when they get something they like. That something doesn't necessarily need to be huge – yesterday my son got a free paper subway and it hasn't left his side since.
I want to teach them to appreciate that special feeling of having something they love, taking good care of it, and valuing it, but it sometimes conflicts with me also wanting to teach them to appreciate what they already have, and not to always expect more and more and more.
A few months ago, I had my third baby boy.  It was the first time I had a baby in the city where most of my family lives, so there was an out-pouring of gifts, not only for the new guy but for the other boys, too. (This was compounded by the fact that my new baby was born on my older son's third birthday…) At one point, a family member came, and my older son asked if she had brought him a present. She said she had, he opened it, and told her he didn't like it.
It was the first time I've ever been mortified by my kid's behaviour.
And I realized it wasn't his fault at all. I was embarrassed for myself, and what we had unintentionally taught him over the previous few weeks.
As the winter holiday season gets nearer, I want to be mindful of how we approach the topic of gifts with my toddlers, and hopefully teach them a better lesson this time around.  I also know how much fun it is to buy a cool gift for someone and know they'll love it and use it. I want to make sure that's part of the process, too.
So this year, I've decided to have my kids participate in Project Snowman, a really awesome effort by a local mom in my area to outfit 1000 kids in need of snowsuits. I plan to take them shopping, have them pick out a snowsuit they love, wrap it, decorate it, and drop it off, and hopefully have them understand the meaning and value of the gifts they are giving. I'm also having them pick out one thing to buy for their brothers, so they can actually see the joy a gift can bring someone else.
I'm hoping that this time around, they learn to enjoy the process of giving, more than that of receiving.
I'll let you know how it goes.
How do you approach gift-giving with your toddlers? Join me in a conversation! I'd love to hear your ideas, too.