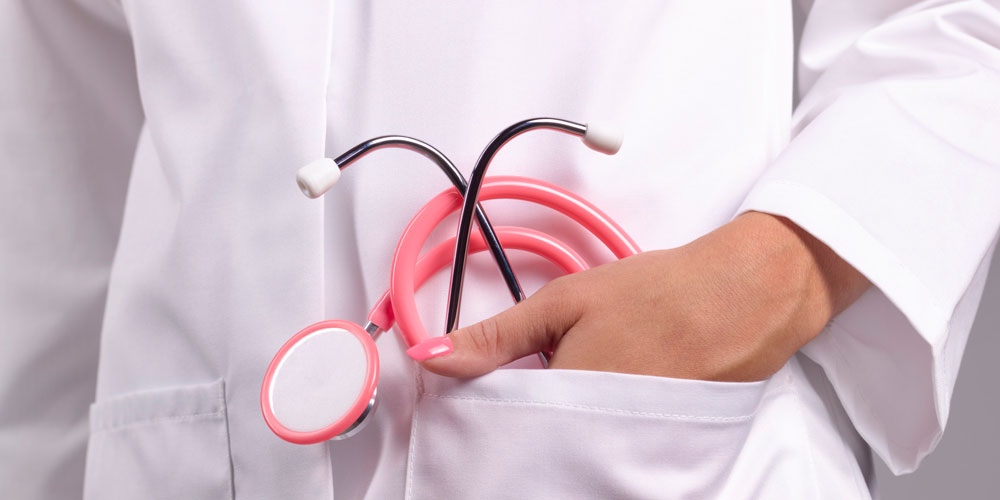 GI Appointment, Here's How to Prepare
Whether you've been waiting months and months, or you were lucky enough to get in right away, an upcoming appointment with a specialist can bring with it a lot of mixed feelings.
You may be anxious about being told you have "something wrong," or worried that your doctor may not find anything to account for your symptoms.
You may be nervous about more poking and prodding and pain, or concerned that you may not be able to convey the necessary information in your limited appointment slot.
Here are my top 5 things to do to prepare for your visit:
Make a list of your medical problems. This isn't a list of concerns, complaints or symptoms, but rather a list of conditions with which you've been diagnosed or treated. Have you had breast cancer? If so, how and when was it treated, and what's the current status? Is your doctor following you for high blood pressure, or do you take medications for this condition?
Bring an up to date list of medications that you take. Though not everyone will want to know the specifics, it's always good to also write down the dose, and the number of times per day you take them. Don't forget to include any vitamins and supplements that you use!
Know why you are there. Remember – the specialist is meeting you for the first time, and despite everyone's best intentions, may only have a limited amount of information about you (if any!). The doctor will want to know what symptoms you are having that prompted the referral, how long they've been going on, and what work-up has already been done for them. It helps to jot down a few of these details – sometimes when you're on the spot it can be hard to remember when exactly your symptoms started, or how they've changed over time.
Get your records. If you're being sent because of an abnormal finding, such as an abnormal blood test result from your referring doctor, you should bring a copy of that result with you (you can usually get this from the doctor who referred you. If not they can help you track it down). Along those same lines, if a work-up has already been started, it would be helpful to bring in the results, including office notes, imaging reports, operative reports, etc. Try to get the actual reports – it's not that the doctor doesn't believe you, but different labs have different reference ranges, different radiologists can interpret findings in different ways, etc.
Write your questions down. The worst thing is when you've left the doctor's office, paid for parking, and are halfway to the grocery store when you realize you totally forgot to ask the doctor about that probiotic you saw advertised on TV and wanted to try. If you have specific questions for the doctor, jot them down beforehand.
Bring a pen and paper. I know, I know it's a top 5 list… Bring a pen. Doctors see the same thing over and over and to them the recommendations might be east to rattle off quickly – "eat fiber, get blood work done, follow-up in 3 months." But it's likely the first time you're hearing these things, and it might be information overload. Write it down, and don't be afraid to ask for clarification.